Barry Ritholtz wrote: For a while, BMW had an electric and a plug in hybrid that were competitive in their space in the automaker's i subbrand. The gorgeous but woefully underpowered BMW i8 was 357-horsepower, all-wheel-drive coupe, was the flagship; had it used the wonderful M3 3.5 liter straight six instead of that pokey 3 cylinder, it might have been a bigger albeit more polluting seller.
The all electric BMW i3, introduced in 2013, was their first true zero emissions vehicle; it is still available as an updated 2021 model. The squat little cube was a good seller, ranking third worldwide amongst electric cars from 2014 to 2016. Global sales reached 200,000 as of October 2020. More than 42,000 units were sold in the US, although I have to admit to rarely noticing them locally.
BMW is introducing a full line of EVs: The 2021 BMW i4 Electric Sedan is released next year (looks kinda nice). But the hottest sector of vehicles has been trucks, SUVs and crossover, and so the BMW iX SUV will be a key offering from Bavaria. The iX flagship will be similarly sized as the company's mid-size X5 and X6 crossovers, with similar passenger and cargo space. The interior design is modern and minimalist, a large curved touchscreen instrument panel in front, a large panoramic sunroof above featuring an electrochromic shading, faux and genuine leather. ...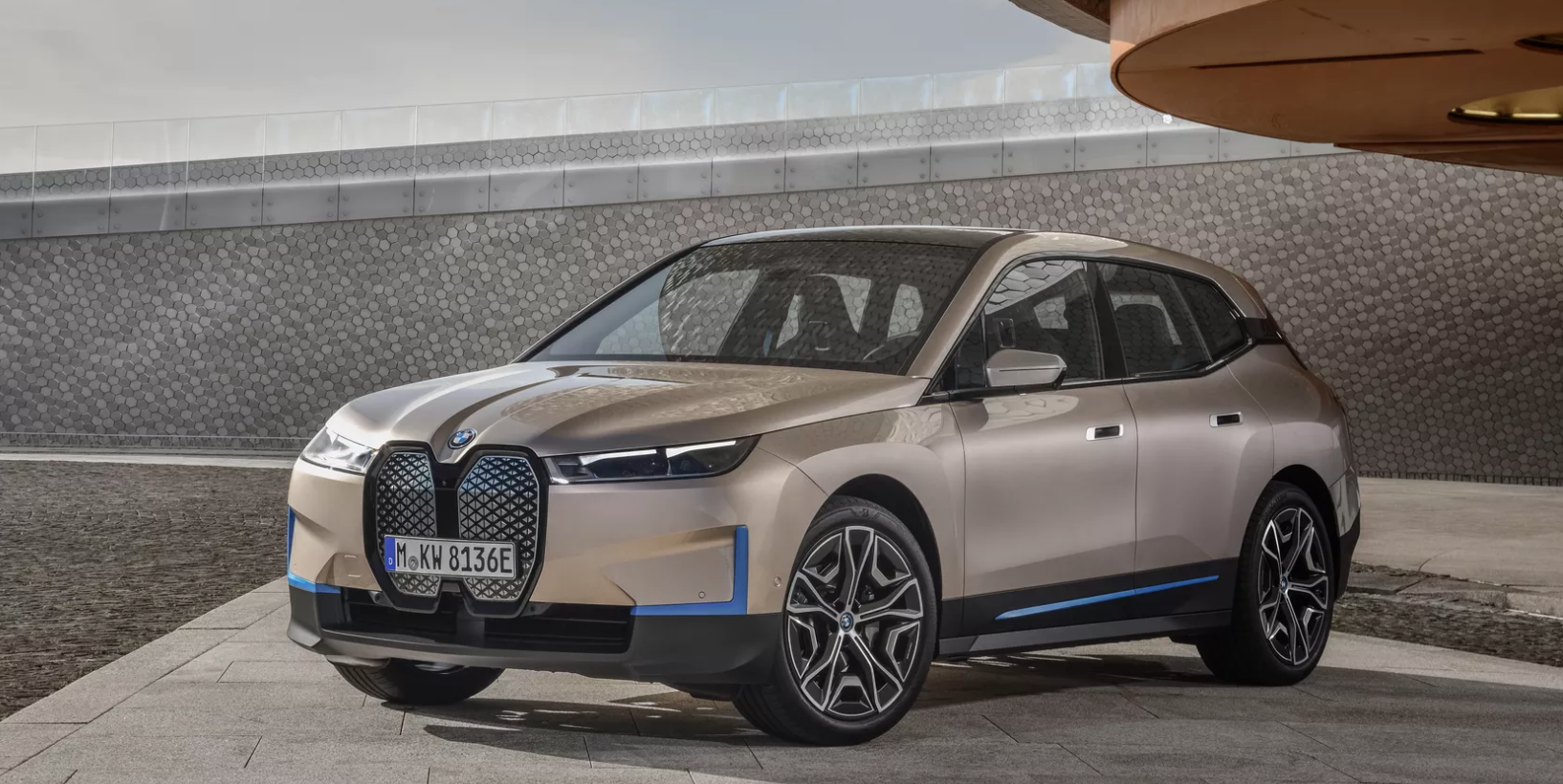 More at The Big Picture:
BMW iX All Electric SUV.
More
#

BigPicture
.
More
Blogs from News Wire Mexico.
More in the SMAFAQ category
Art, Literature, Museums, Music, and Theaters
.
Sign up for our daily newsletter.